PAW Fund is a simple idea: Helping people help their pets. We know your animal companion means a lot to you. And we know that sometimes, it's hard to afford the basic costs of caring for a pet. That's where PAW (Pets and Wellness) Fund can help.
PAW Fund runs free monthly vaccine and health clinics. We offer free vaccines, free and low-cost basic health services like spaying and neutering, and we can often help out with pet supplies, referrals, and information (in both English and Spanish) to help you care for your dog or cat.
Our latest Vaccine Clinic flyers are always on our Facebook page which is a great place to find out about our upcoming events!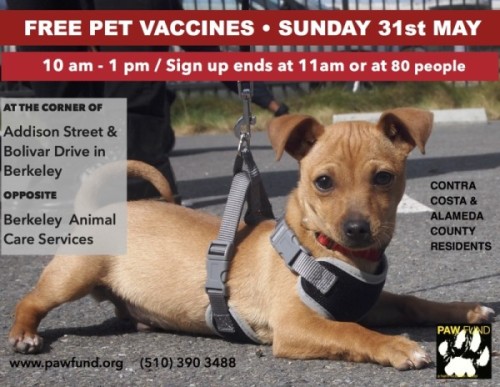 >
Find PAW FUND on Facebook